Our pooch was born in the home of a Utah groomer and has been professionally groomed once a month all her seven years. I don't spend that much money on my own hair, but she can't take care of it herself and my back isn't keen on bending over to do it either.
Luckily we have Precious Pet Paradise in American Fork, Utah to take care of her. She's gone there since we brought her home as a puppy and we missed them while having to take her to a sub-par place in Washington until we got back.
When we tell her we're going to get her a bath, she gets overly excited, dances around, and runs to potty before hopping in the car. Her heavy breathing during the drive isn't great (stinky dog breath, ugh) but I deal with it because I am glad she's so excited instead of scarred/nervous.
I'm glad we love our groomer(s) and they love us. We did a trade, pictures for grooming and this is what I eventually accomplished after trying to get 12 people and 10 dogs to all look at the camera at the same time while having their best smile/expression inside a fluorescent-lit room because it had snowed the night before (sweet run-on sentence, eh?) I didn't realize I had enough Photoshop skills to pull this off (surprise!)
(pardon the weird pixelated background; compressing for the web must have been confusing)
Here's the before…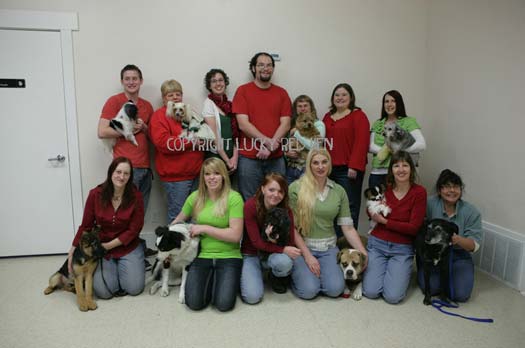 …and after adjusting the lighting, coloring, cloning, head-swapping, and background erasing…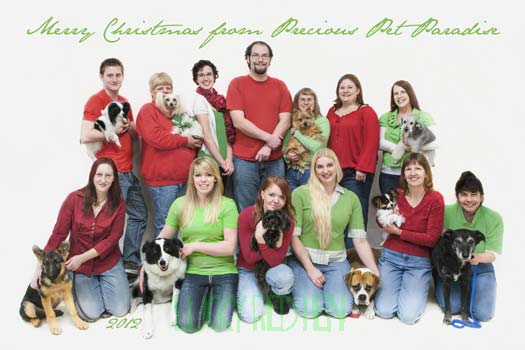 Then a few of them needed head shots for display next to their grooming license. This is Ali with a clients gorgeous dog.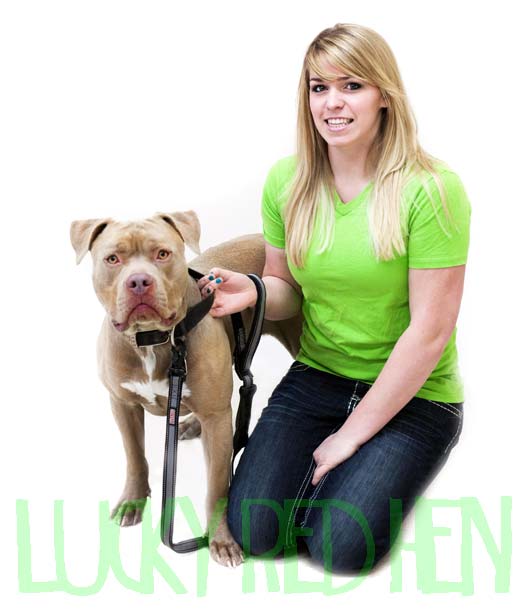 Sabrina has her two fur babies in her shot.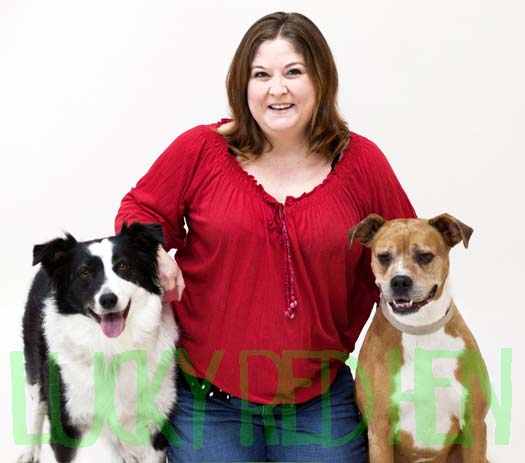 Morgan is holding a shy little one of Cherie's (another groomer).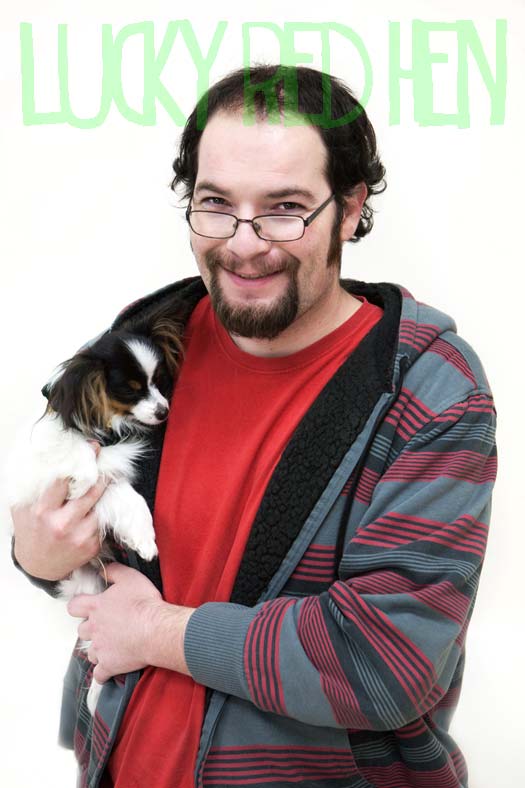 And Elle holds the less timid sweetie of Cherie's.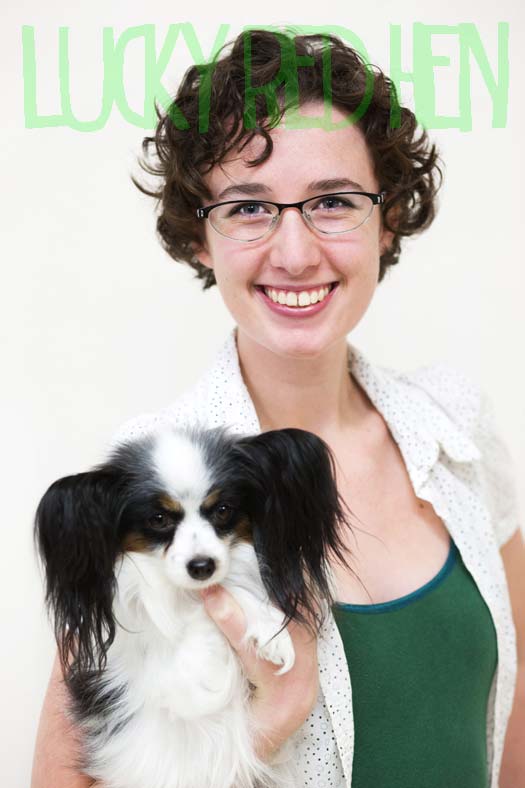 Kristina is cuddling a client's adorable fluff ball.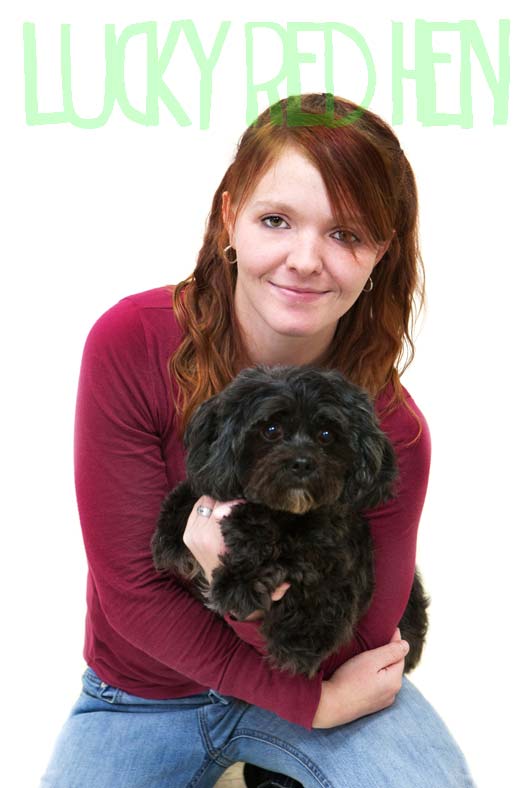 Sarah's Lincoln is so adorable, like a live teddy bear.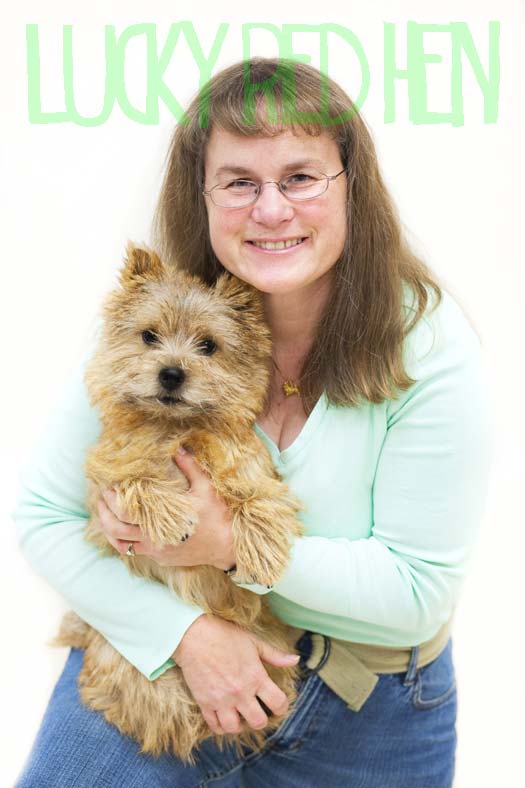 If you're in the area and need your dog groomed, try Precious Pet Paradise and tell them Posie's mom sent you!
{ Comments on this entry are closed }