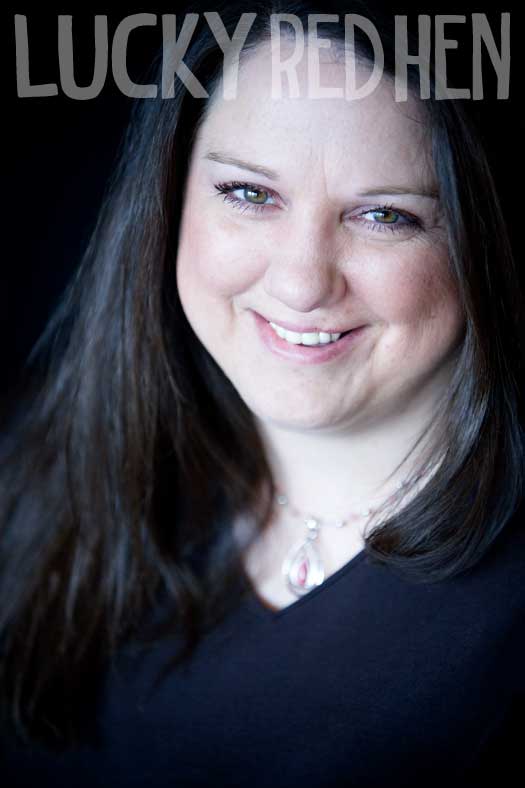 Firstly, this photo was taken years ago. Today, she's still as beautiful, just smaller :)
Secondly, if you're looking for a gift idea to give someone or to ask for yourself, consider the following.
Georgia requested that for her birthday the best thing she could want as a gift is a photo of her friends that she could keep in a dedicated album and look at it when she wanted to think about people who love her.
Well, if you're like a LOT of people/friends, you don't have a current photo of yourself that you'd like memorialized in an album. That's where I came in. I secretly arranged for our girlfriends to come over and have me photograph them; I'd print them all up and present them to Georgia ON her birthday.
Tomorrow I'll show you some of the others, but this one of B. is one of my most favorite photos I've ever taken.
Here's the long version: B. loves Georgia very much and wanted to fulfill her wish for a photo but felt that she's NEVER had a photo taken of her that she liked, she was the heaviest she's ever been, and she isn't photogenic. But she came, all dolled up, and said that if anyone could make her look good in a photo, I could (that's a darned good compliment).
I put her at ease and explained that she doesn't need to worry, nobody else has to see this photos if she doesn't want them to, that it will just be a print that Georgia will have in her personal collection.
Well, of course, we got several photos of B. that show her joy, her love, her friendship, her compassion (she's a nurse), her beauty, her awesomeness.
After showing her kids the pictures, and they raved and hooted and hollered and squealed, she had the courage to show her framily (remember that's friends who are like family) at the hospital, people she's worked with for over 20 years.
They cried. The loved them so much. They were proud of their friend, and that's a good feeling knowing that you're loved and beautiful.
B. IS beautiful. I love her.
P.S. The other part of the story is that there was one other reason she didn't like any of her photos ever taken. She was born with a cleft lip, a permanent scar that causes her upper lip to be "parted on the side." What? You didn't notice that? Good, because you shouldn't have (and I did not edit it one bit). But instead of noticing that (which is what she thought everyone saw when they saw her or her in photos) you see HER for who she IS. That's my point.