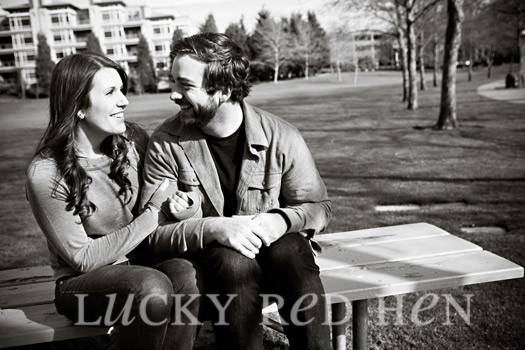 EVERYBODY in love should get photos taken, anytime, but especially if they're getting married. It's SO FUN to look back on those pictures when you're older and "remember when." Haha, that just made me recall the photos we had taken before we got married. I need to scan them in and share them with you… sometime.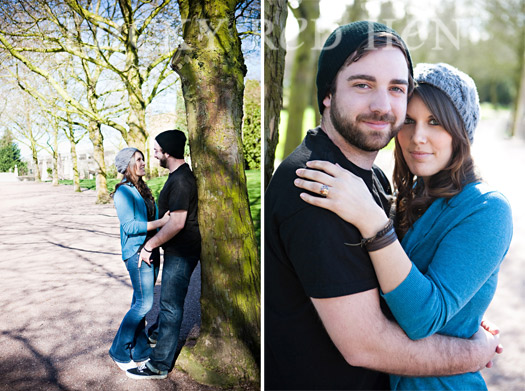 This is one of my buddy's I worked with at the tree farm and his fiance. He got my jokes, knew the movie lines I quoted, and ALWAYS had a smile.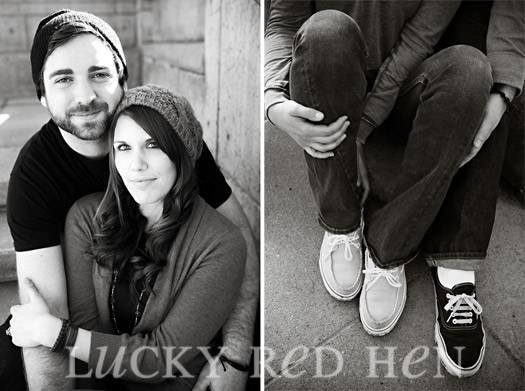 When he told me about his lady love, I saw the sparkle in his eye that fella's have when they're smitten. Boy, is HE smitten!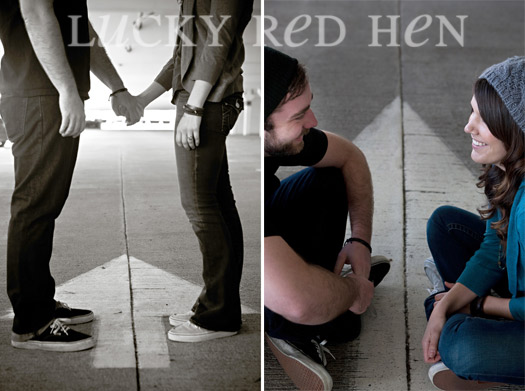 Because of his smitteness, I insisted on photographing the two of them; if not for their engagement photos, then just for fun.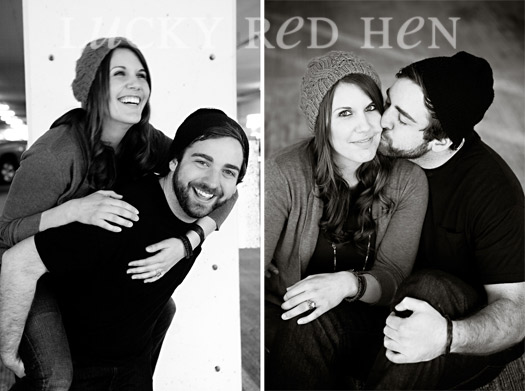 Look at the fun we had! Smiling and laughing and jumping on backs and crouching…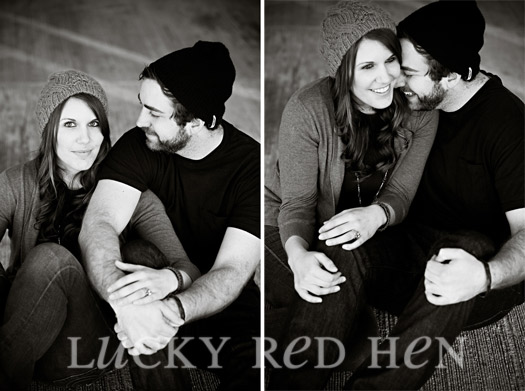 It was chilly, but you can't tell by these grins and cuddles.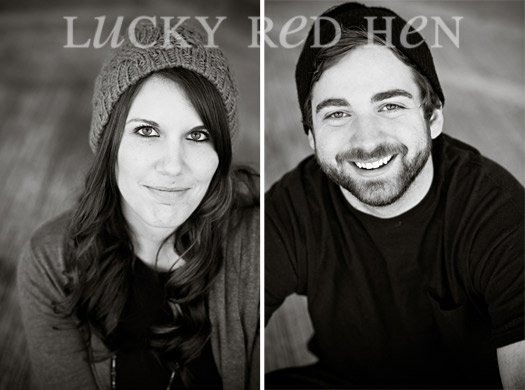 Thanks guys for letting me photograph you :)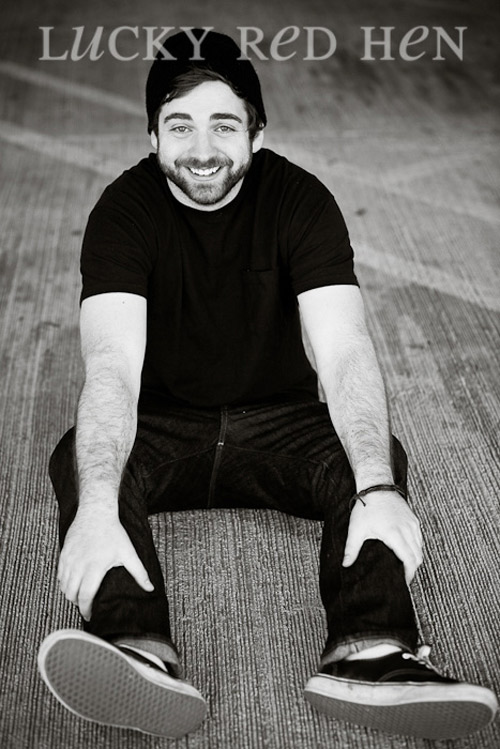 …and my favorite last shot. Happy wedding bliss!!!
{ Comments on this entry are closed }