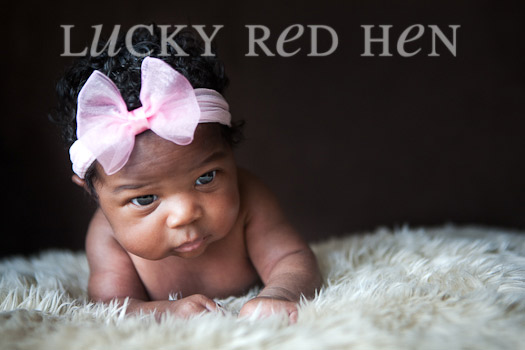 I warned you she's delicious! This little one is such a doll face. EVERYONE who see's her for the first time says, "She looks just like a DOLL!"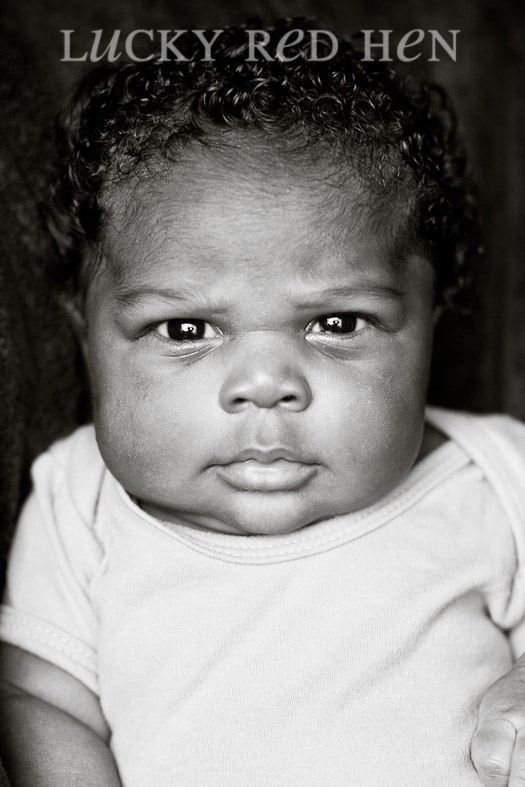 Even when she scowls >=| (I love it!)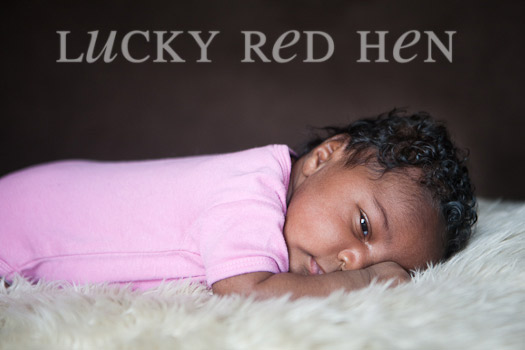 …and between awake time and sleep time.
I have to admit. She makes my lack of baby photography skills look good.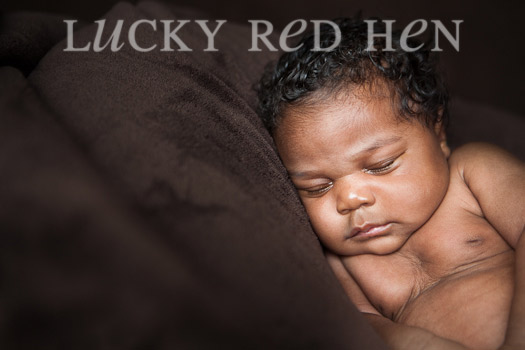 I'm not fishing for compliments… there is an art to photographing babies that I haven't figured out yet. I get SUPER sweaty and stressed that another angle would be better but I'm just not seeing it.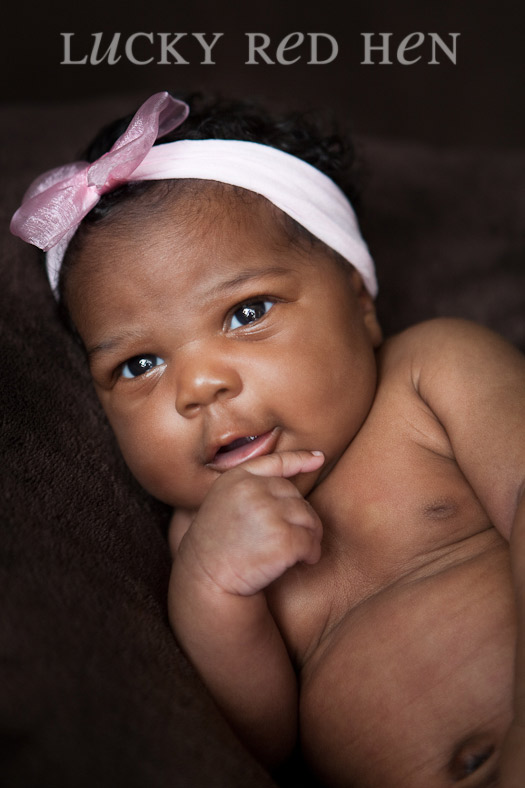 Thank goodness I got to practice with such a beauty! And thank goodness for Bonnie's huge window of light (I don't have any of those).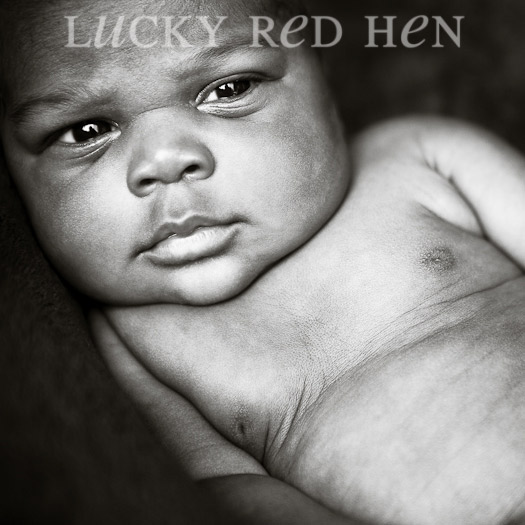 This last image stills my beating heart. Those lips are divine!!! Om nom nom.
{ Comments on this entry are closed }