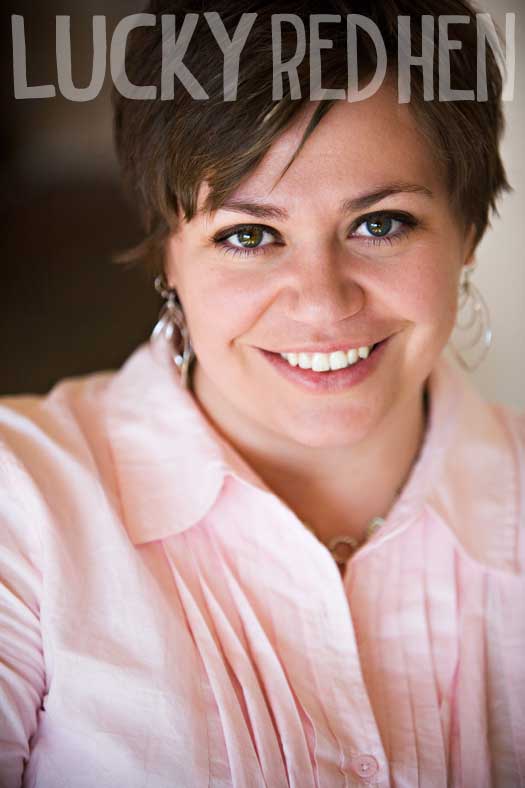 This is one of my best friends, Cathy. Doesn't the beautiful light coming in through my windows look amazing on my gorgeous friend? Yes, yes it does! This was taken on the fly (as in she wasn't posing in a photo shoot) at Carina's baby shower several years ago.
I'll show you a photo of gorgeously pregnant Carina at that baby shower tomorrow :)
P.S. The word of the day is… GORGEOUS!