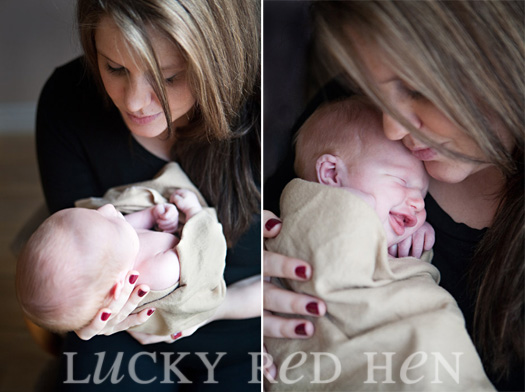 Blogging regularly is tricky for me because I think y'all want to see photos with posts. Is that what you want? Or are you here for my outlook on life and weird musings? Do be honest, I guess if I was asked the same thing about someone else's blog, I'm not sure I'd know how to answer. Am I there for the photos or stories?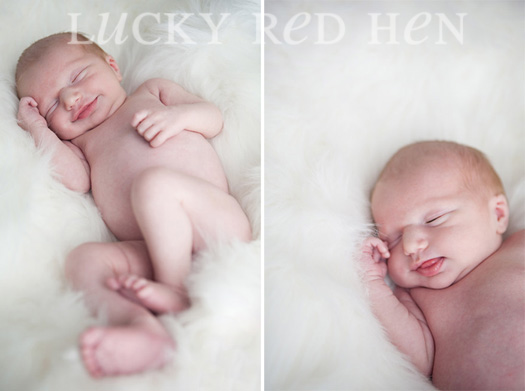 I like photos, of course. And I suppose you do too (who doesn't?) But are photos mandatory? If they are, which is how I think, then my posting will have to be few and far between. I'm just not photographing as much lately, instead wanting to concentrate on my family (not saying that others can't do both… it's just difficult for me to manage.)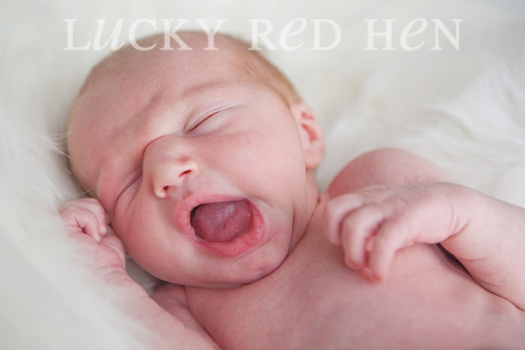 But you've figured out that I HAVE been taking photos lately (obviously, because there are pictures in between these paragraphs), so I DO have content to share sometimes. Actually, now that I'm thinking about it, I'm doing a lot more photographing for someone who's decided to not do photographing. Hmm. That's odd. Perhaps I should tell myself that I'm not going to do anymore laundry and it'll start getting done around here ;)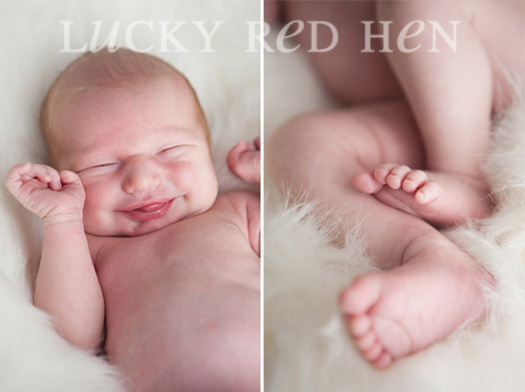 Sometimes I have an idea of what I'd like to write about, some deep and meaningful thoughts, but I freeze when I don't have a photograph to put with the post then I wait too long and another subject seems more important and I bail on the other one.
Should the photo coordinate with the post? Does it HAVE to? Maybe not. I've seen other bloggers post sans photograph. I kinda think they're braver than I to not have a crutch of needing one to post.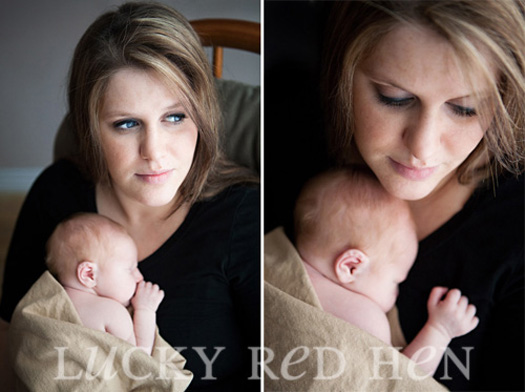 There are ideas in this 10% used gray matter of mine that could offend others (religion? politics? secks?), bore some (E = MC2), embarrass a few (remember that time when so-and-so was caught making out with…), or just plain make me look like an insensitive idiot (racial/cultural observances). Honestly, I don't think what goes on in my head is that much different than many other people around the world (just willing to admit it), but whether or not I can convey what I'm really feeling via words typed on a screen is another story.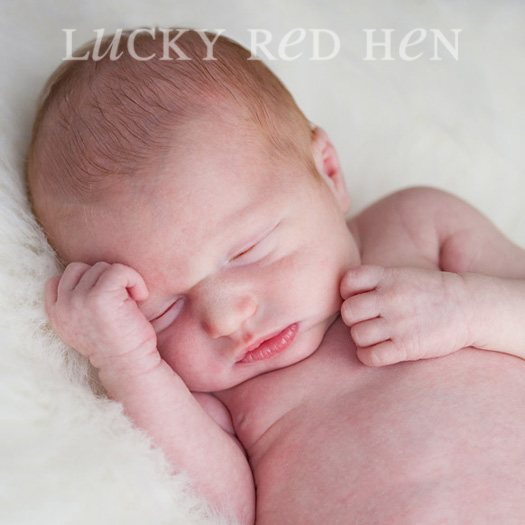 Q: Are you here for the fun, the stories, deep thoughts, or photographs? Or maybe you accidentally clicked on my blog and really didn't mean to be here at all (it's possible, and I forgive you if you never come back).