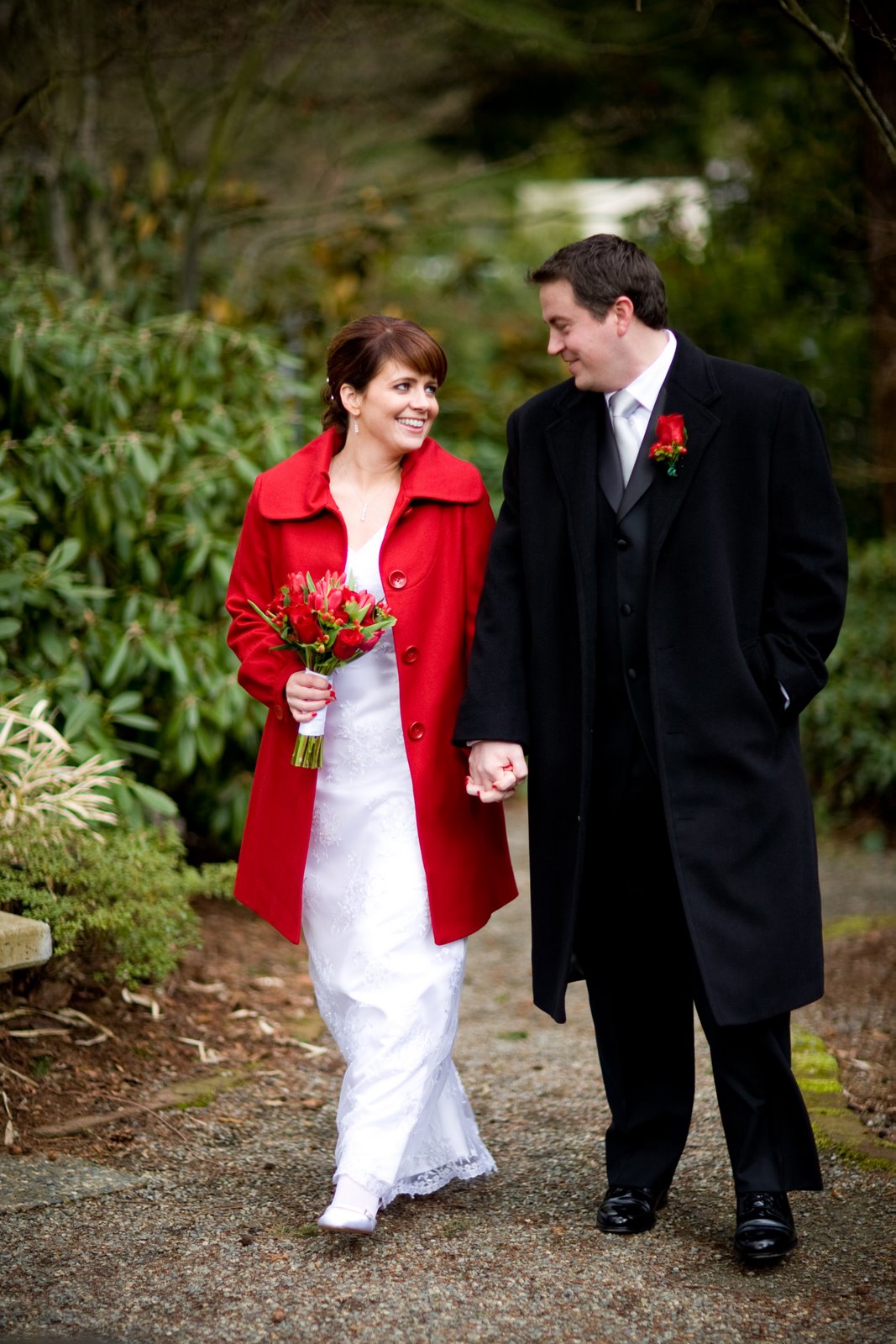 Remember Esther & Paul?
Well, their wedding album is not only finished and delivered but also featured on DoodleDo's album design site! I have been dealing with a sickly computer and unable to design the album myself, so I turned to Robin and Bruce of WeDoodleDo to save my hide (THANKS Bruce & Robin!).
Take a look at their entire album HERE.