When we lived here before, the restaurant market in Utah Valley was minuscule. Thank goodness others felt the same and did something about it while we were in Seattle! Now we have a lot more to choose from and to recommend to visitors and friends who may not know about the new gems.
My favorite, Carrabba's Italian Grill at University Mall, never gets old for our family, but sometimes our dinner dates aren't in the mood for Italian (WHAT?!?) and Station 22 Cafe in historic downtown Provo, Utah will please most palettes.
The owner describes his menu as fresh, reinvented versions of American family recipes and classic dishes. His version on the website is wonderful as he takes the reader on a journey through tradition, history, and thoughts of growing up eating grandma's cooking. Experience it here. I admire a well-written bio.
It's a great place for friends to gather and celebrate the birth of any friend, such as Jet Set, who made (with her own two, bare hands) the divine frock she's wearing. Maybe when my birthday comes around she'll make me one ;)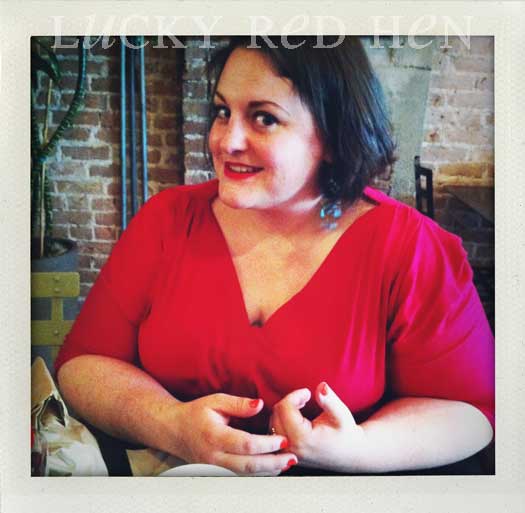 First time at Station 22 Cafe and you want to try a sure bet? Lisa (my birthday twin; hope you have one) excitedly shows you what ordering the Chicken & Waffles will get you… a perfectly toasted waffle with a mound of  bacon and tender, battered chicken drizzled in syrup.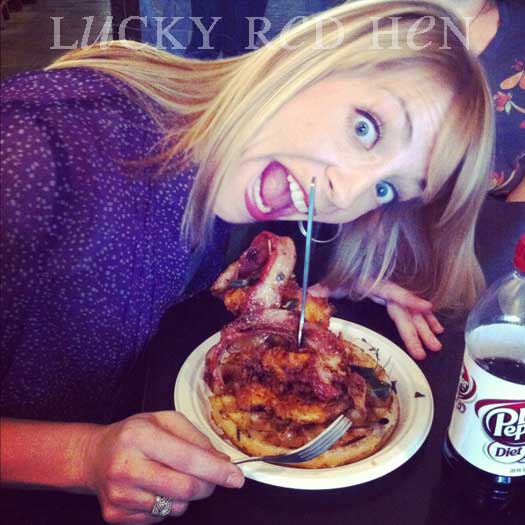 The birthday girl with our design-fiend friend (no wonder she designs for a living, she's so GREAT at it) Amelia Merritt.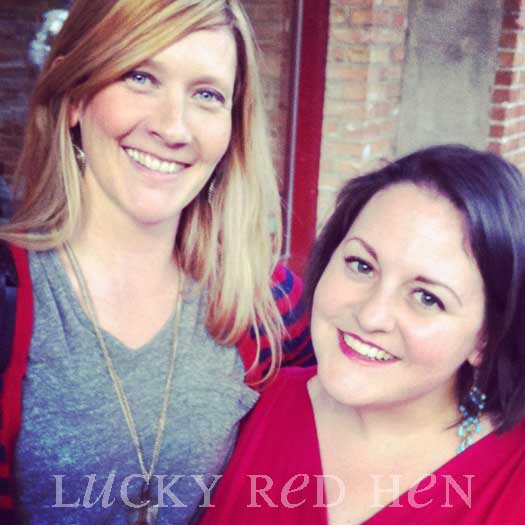 Maybe you don't know this yet, but Carina (that's the birthday girl) is Provo's Kevin Bacon. Apparently almost everyone in the city (and outside of it) can trace their ties back to her within six people.
The last photo is me with one of my besties, Cathy. We moved into an upstairs apartment and she and her husband lived in the basement apartment. If it weren't for her, I would NOT have the circle of friends/family (put them together and you have "framily") here that I do. She worked with Carina and a few others back in the day, and that's how I met the first of my circle…
LaYen/Waldo lived next to
Waldo worked with Cathy, Jet Set,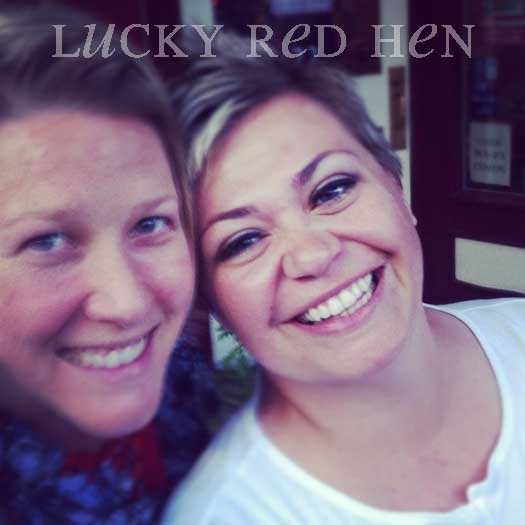 There are other places in the Valley I have on my eatery list. I wonder if you like any of the same? Drop their name(s) in the comments section (maybe with a recommended food item) and we'll see!