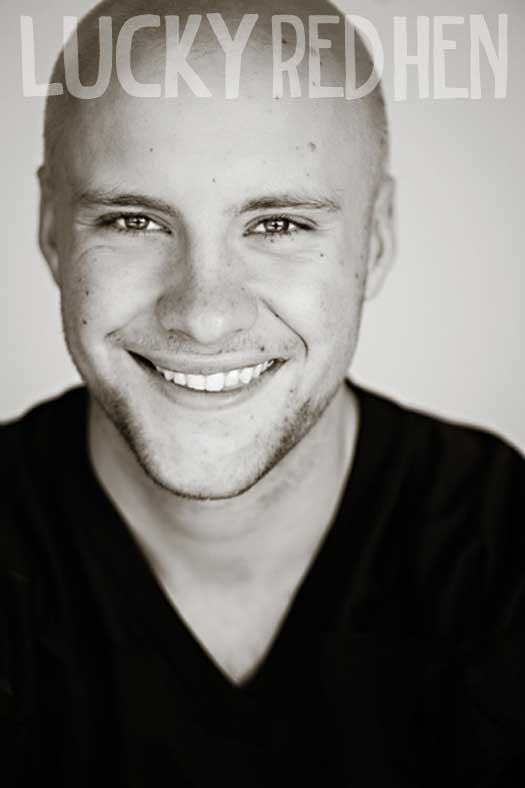 Incredible lighting on this portrait, yes? This was in my empty living room after we'd moved back to Seattle and were trying to sell our house. Luckily, it didn't sell so we could rent it for several years and move back to this beautiful light! Maybe you think it's silly I get excited over light, but when you have great lighting the photos almost take themselves.
Because of this yummy light situation, I'm toying with the idea of shooting head shots for some kizzash, moolah, dough, but mostly, cash ;)
$100… 10 minutes, 1 web file, 1 print
$200… 30 minutes, one clothing change, 3-5 high res + web files, 5 prints
$40 non-refundable prepayment to reserve your session that goes toward your package price (unless you don't show up, then I keep it). The remaining balance is due at your session.
Want a deal? Okay! Reserve your session back-to-back with a friend, come together to my house in Utah Valley, and you both save $20! Depending on where you eat, that's worth a free dinner or two lunches.
GIVEAWAY: Leave a comment on this post for your chance to win a FREE 10 minute head shot package (or you can put the $100 value toward the bigger package). Winner must be able to come to my Utah Valley home.